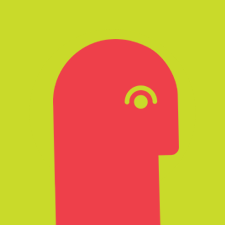 Graphic Designer
Jennifer Hedderman
I have 23 expertise as a graphic designer / creative director / brand strategist and company owner.
I have worked within agencies as creative director and since establishing illuminate 12 years ago have worked with leading national and international brands. In addition I collaborate with many creative professionals on an ongoing basis.
Over 23 years I have experience working in leading agencies and as a creative director on many well known brands including: Musgraves Group SuperValu, Centra, Gill & MacMillan, Microsoft, Double Click, QQI, AIB, Keelings, Vedoneire, Harvest Resources, Green Acres, The Merrion Hotel, Barnardos, Office of Public Works, Diageo, EirGrid, Crisis Pregnancy Agency, Avoca Handweavers, , Anew, Permanent TSB, Erin Foods, Kerry Foods, Dawn Farm Foods, Bord Failte, Science Foundation Ireland, Bradley Brand and Design, Collins Press, Indepharm, DDDA, Irish Institute of Sport, Toxic Twins, Nolans Seafoods & Oceanpath to name a few…
my website is www.illuminate.ie which gives outline of bio / testimonials / expertise / projects.
---
Venue: Dublin - TARA Building
Visit website